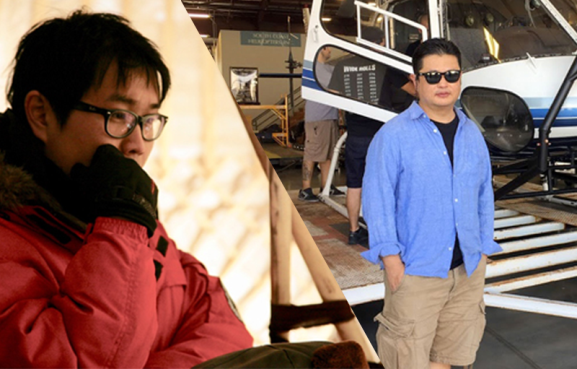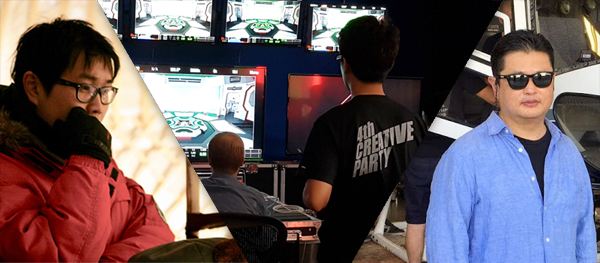 Behind Okja, The Tiger (2015) and The Host (2006), which all made headlines for their visual effects, stands 4th CREATIVE PARTY.
The studio, founded in 2009 by key members of VFX house EON, has been under the spotlight for its contribution to Okja, which was shortlisted for the visual effects Oscar, and for securing a KRW 22 billion (USD 19.4 million) investment from video game company NCsoft.
As 4th Creative Party is now branching out from visual effects to animation and new media, we met SHIN Dae-young, Head of the Visual Effects Department, and SHIM Sang-jong, Head of the New Media Department, the latter of which has recently launched the 100-seat VR simulator Across Dark.
---
영화 <옥자>, <대호>, <괴물> 등 진보한 시각효과로 회자되는 작품들 뒤에 포스크리에이티브파티(4th CREATIVE PARTY, 이하 '포스')가 있다.
2009년, VFX스튜디오 EON의 주요 멤버들이 설립한 포스는 참여 작품인 <옥자>가 미국 아카데미상 시각효과 부문 최종 후보 심사작에 오르고, 게임 회사 엔씨소프트로부터 220억 원의 투자금을 유치하면서 지난 몇 년간 세간의 주목을 받았다.
포스는 현재 시각효과 전문 기업에서 애니메이션과 뉴미디어 부문으로 사업을 확장 중이다.
시각효과 부문을 이끄는 신대용 본부장과 최근 100인승 VR 시뮬레이터 '어크로스 다크'를 론칭한 뉴미디어콘텐츠사업부의 심상종 본부장을 만났다.